I've been so excited to share our necklace collection!!! After months of research and prototyping to ensure the highest quality of materials, our necklaces are finally here! briveeboutique.com is now offering:
Layered Necklaces
Single Necklaces
Pearl Necklaces
Necklace SETS - Layered Necklace with matching earrings
Don't you hate when you buy a new necklace and after a few wears, it becomes tarnished or green, or it gets your skin red with irritation? Well, I am happy to share that 
All necklaces are made from high-quality, gold-colored 316L stainless steel chains, which is: 
HYPOALLERGENIC
TARNISH-RESISTANT
LEAD-FREE
NICKEL-FREE
AND CADMIUM-FREE ✨
Pendants are in a gorgeous faux marble color in 2 colors and 2 sizes, and topped with shiny resin and adorned with real freshwater baroque pearls!!!!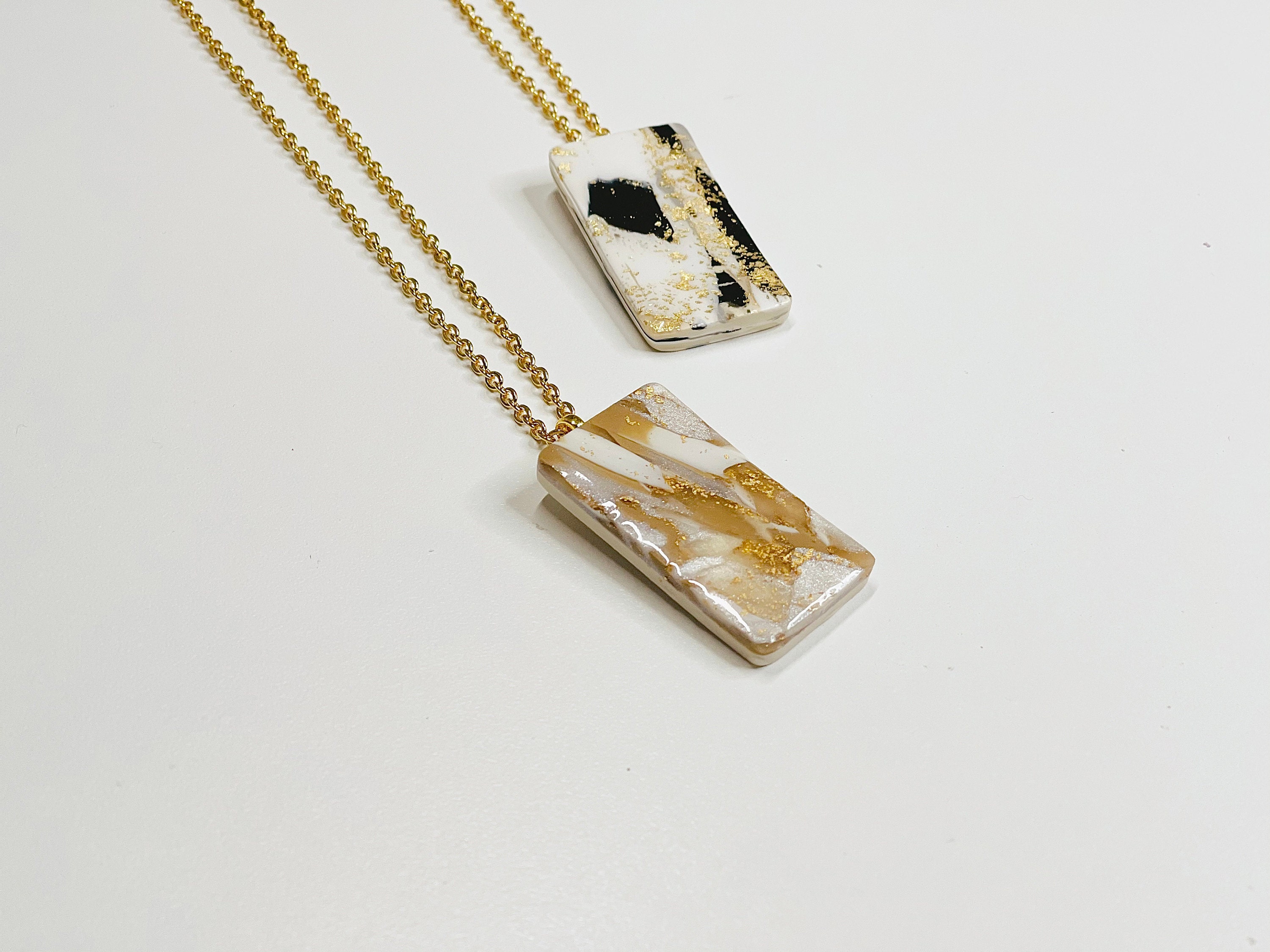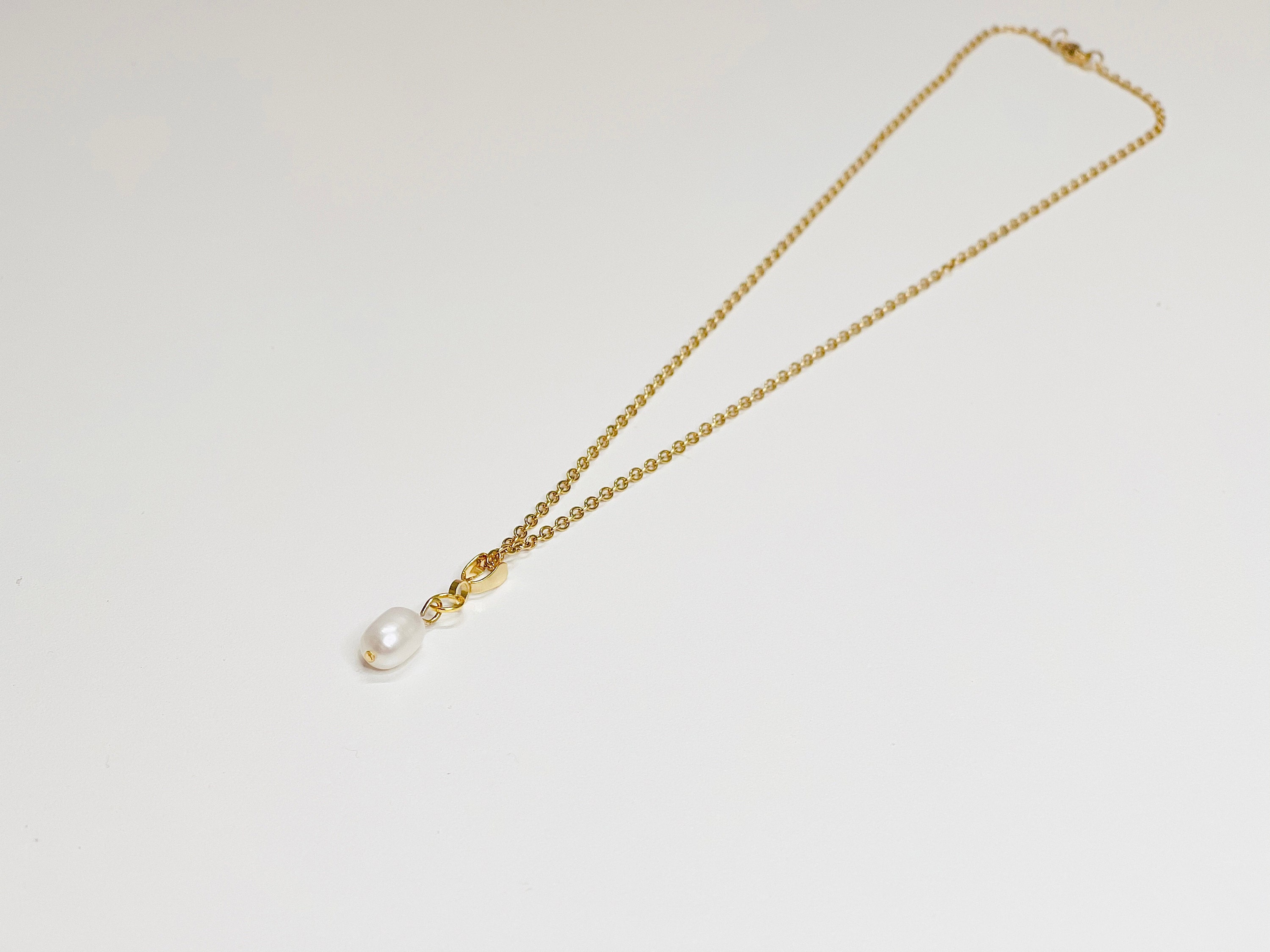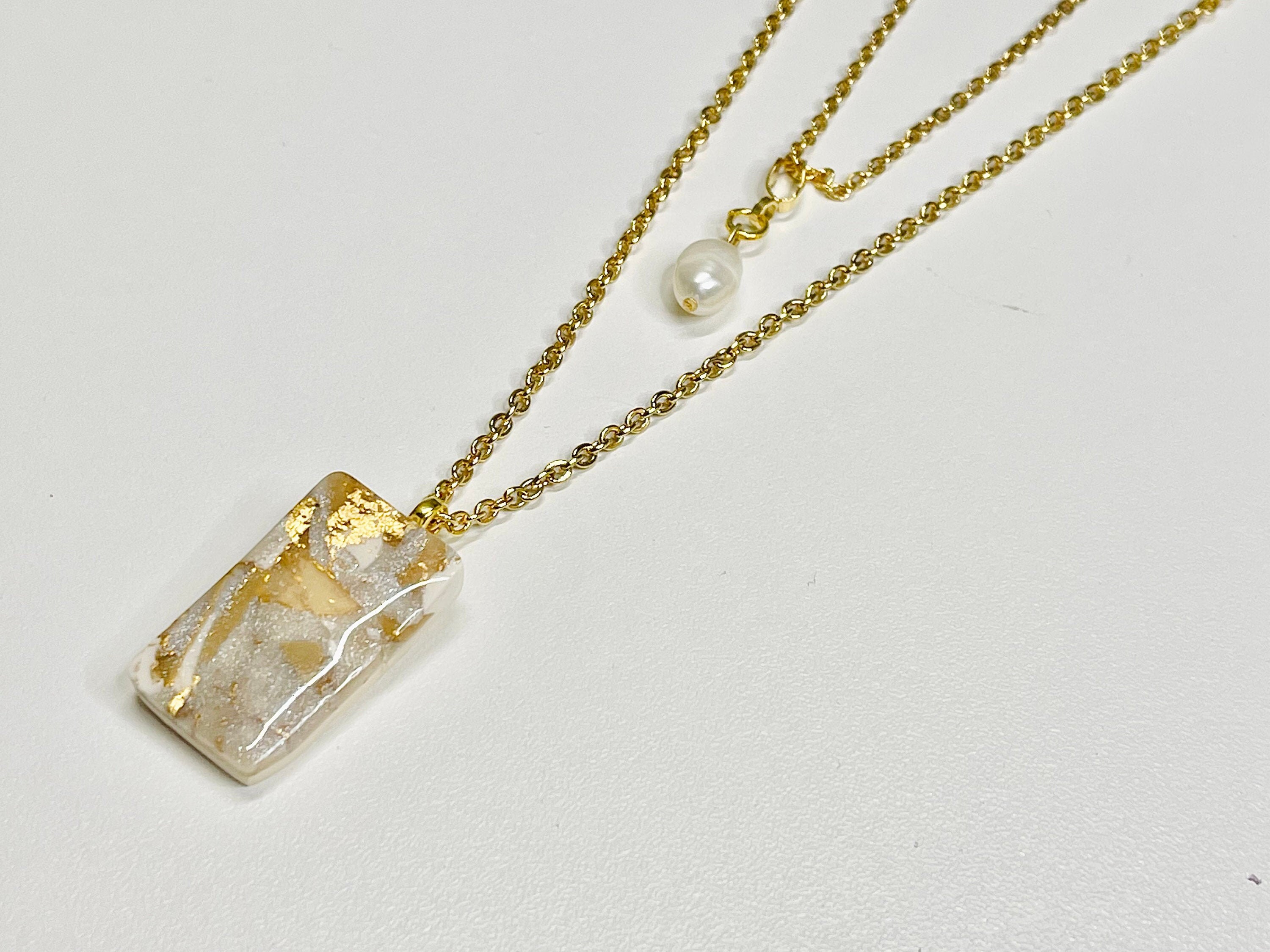 Layered Necklace with Matching Earrings SET - click here to shop